Home
Spirituality in the Reformed tradition covers a wide range: it includes people who are enriched by deep explorations of scripture, or sitting in silence, encountering God in the world, or exploring things in quiet days and retreats.
This web site brings together some of these strands  as a way of encouraging people to broaden and deepen their spirituality. There are ways of interacting with others, taking part in events, sharing something of the spirituality that takes place in private, and looking at spiritual direction.
Members of URC :: spirituality can join in discussion groups on this site and network with other members. Click here to join.
URC :: spirituality came into being as a result of a re-visioning of the United Reformed Church Retreat Group, which, earlier in its story, was called the URC Silence and Retreats Network.
URC :: Spirituality announcements
Watching for the dawn: online quiet day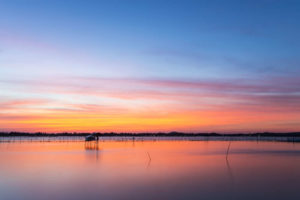 URC::Spirituality is running an online quiet day Watching for the dawn, based on Psalm 130
Calling spiritual directors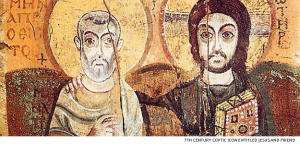 Journey and Discovery: Epiphany online retreat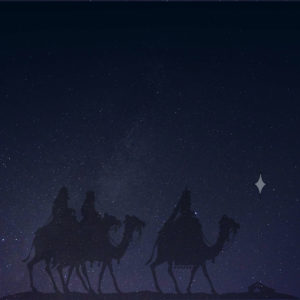 Thank you to to all those who took part in the online Journey and Discovery retreat in January 2022. The reflections used and the discussion fora are in the members section of this site. Click here to join and find out more.